CREATING ADDED VALUE BY EXTENDING PRODUCTS' LIFESPAN
A wear-part value is closely linked to its ability to resist to wear and its resilience to the constraints of the environment (shocks, deformations, abrasion…).
Our continuous R&D effort is dedicated to increasing this lifespan. Thanks to several technological breakthroughs in metallurgy and heat treatment, the Niaux 200 quality has set a new quality standard. Our teams are now working of the next generation of disk blades, ever more resisting and performing.
We are very attentive to feedback from customers and final users, it is the best source for innovation.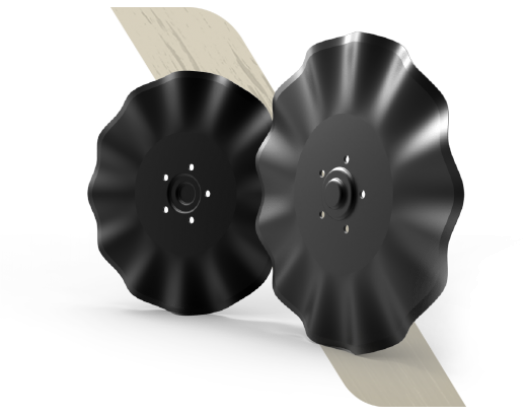 250
new product developments / year
48
h
the average response time for a design office request
70
years of innovation in agricultural disk blades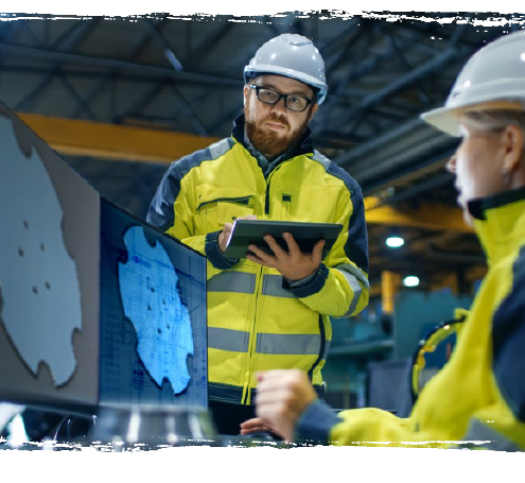 Innovation has always been part of our DNA. Today we work hand in hand with our OEM customers in their New Product Development projects. We do our best to develop the optimal disk blade for every disk blade.
Our domains of expertise: metallurgy, finite element method, industrialization.
Our flexible production tool allows quick prototyping in particular thanks to laser cutting.
"We are proud to contribute to our customers' innovative developments. We never declare something impossible before trying every option." Bastien
INNOVATION IN PRODUCTS AND PROCESS
Quality and competitiveness are the key factors in our industrial organization.
For the last ten years we have been working on modernizing our processes and implementing robotization in order to foster productivity and repeatability.
This integrated transformation has asked for a consequent R&D effort to adapt available tools to the specificity of making agricultural disk blades.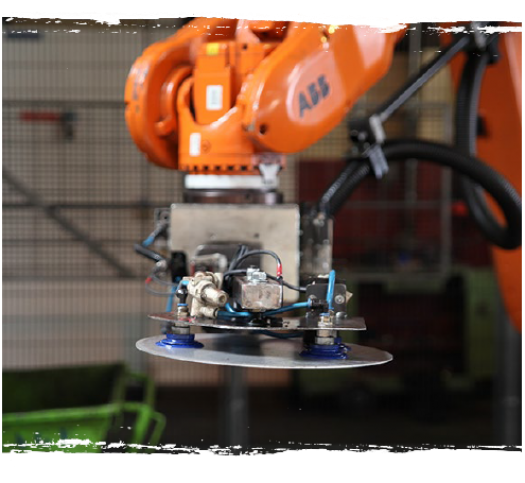 80
%
of the production process is automated
1
the Niaux 200 manufacturing process is unique in the world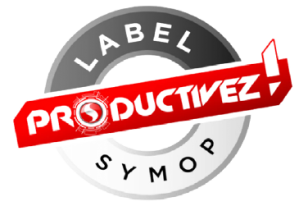 In 2014 Forges de Niaux has received the "Productivez" award from the French association for manufacturing technologies (SYMOP)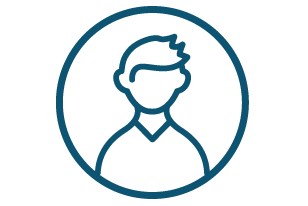 "Tomorrow's factory must be agile. To build it, you need to make sure that you follow a direction that will satisfy your clients and be responsive to feedback from operational teams. They have the best vision of problems and solutions." Jean Louis