Our products are made to last
We make a point of taking in charge any defect that would not be explained by normal wear. We provide a world-wide after sale service in co-operation with our distributors.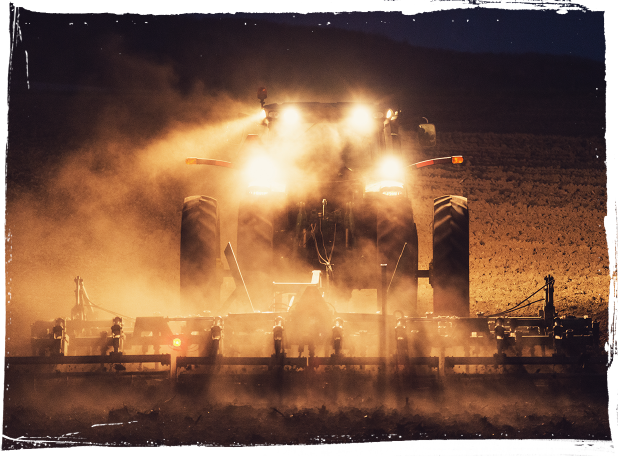 Field proof design
By sharing our expertise as early as in the design stages, we make sure that the products we manufacture are well adapted to field conditions.
Strict raw material selection
The steel grades used in our factory have been developed with the best steelmakers in the world. Every raw material batch is tested and controlled in our laboratory. A full traceability is maintained.
A reliable and modern production process
Thanks to robotization and a modern and solid production process we can meet the strictest quality requirements on the long term.
Rigorous and dynamic quality assurance system
Our quality policy is based on 5 pillars:
Skill development
Improvement of working conditions
Product realization control
Continuous improvement
Systematic monitoring and control
Relentless control and testing procedures
Our products are tested in an extent that exceeds real conditions. Every parameter is examined: dimensions, hardness, metallurgy, shock and deformation resistance.
Infallible after-sale service
Standing next to our customers on the long term is part of our DNA. Regardless your issue our geographic area, FDN After Sales Service will always be there to assist you. Our products benefit from a lifetime warranty against production defects.
The products made by Forges de Niaux are made to last
Addressing technical constraints is a prerequisite but today's industrial requirements are not limited to those factors. We closely monitor our performance in terms of quality and delivery time. Our customer service department ensures the constant link between our customers and production teams. We adapt to the logistics requirements of our customers(packaging, safety stocks and express freight if necessary).
We make a point of taking care of any failure that would come out of normal wear and tear. With the support of our distributors we ensure a worldwide after-sales service closer to our customers.